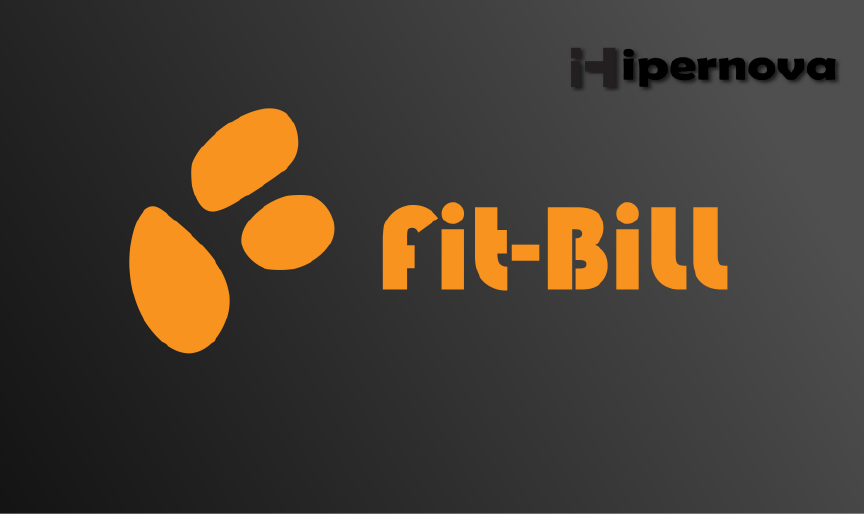 Fit-Bill
Have you started a new business? We have a billing application called Fit-Bill for you that will help you to creating bills. Fit Bill is a simple and easy GST billing application. You can create GST or non GST bill. And can share with your customer.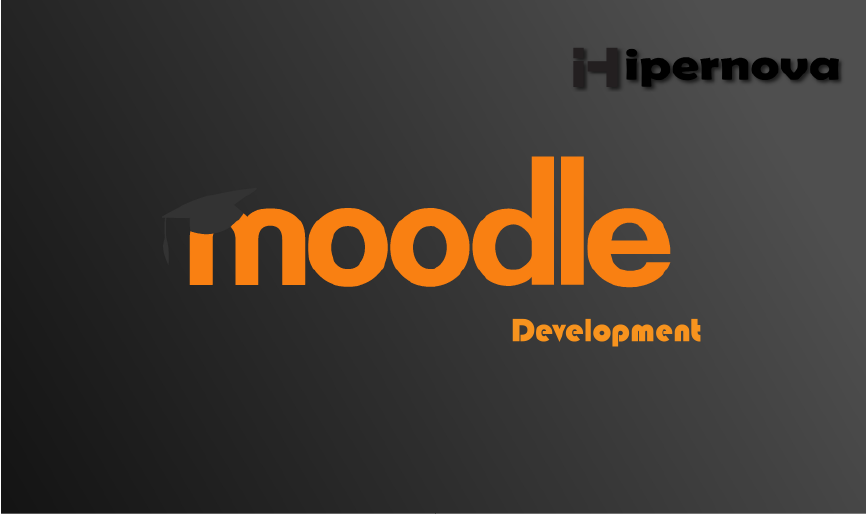 Moodle
Digitalize your education system with Moodle. It is an online learning management system enabling educators to create their own private website filled with dynamic courses, hat extend learning anytime, anywhere.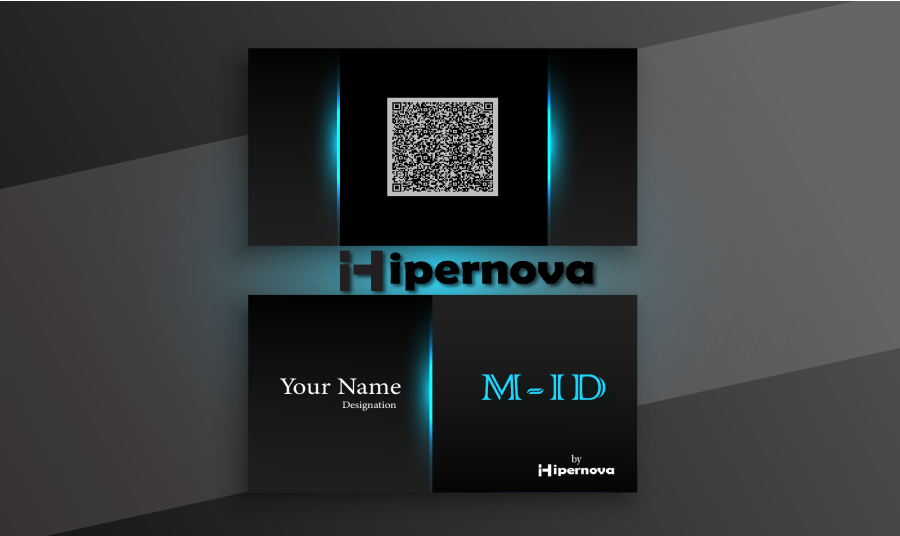 M-ID
Are you getting bored using old visiting card? Now create your digital visiting card and protect environment from getting polluted. You can share your information in just one tap. And it has QR code that contains all information about you. It helps others to know about you and your business faster. You can share your visiting card to multiple people at a time.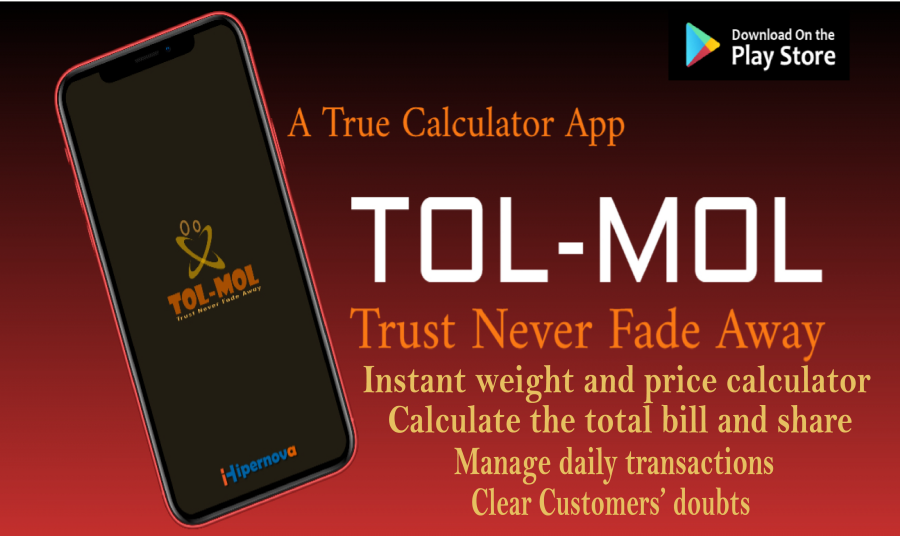 Tol-Mol
You must be tired using old calculating method like calculation on paper or calculator. We have a solution; use TOL-MOL. An application that can help you manage your daily basis data and make your calculation easy and simple. You can save your data and manage your history as well.